DUVALIER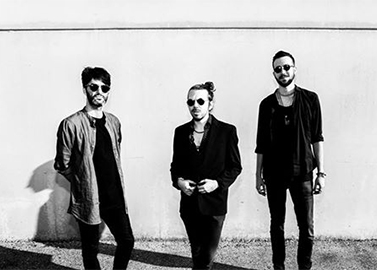 BIO
Sand-niggers, voodoo, spurs, the desert of 36016, gli ultimi indiani della riserva. Sei - sei - sette.
DUVALIER ha tre teste e un milione di gambe. DUVALIER impasta chitarre, organetti e sabbia con le pelli tirate all'inverosimile.
DUVALIER scrive in un pastiche di cinque lingue, si guarda spesso allo specchio e beve molto vino rosso.